Research Project Maastricht 2022 is bound for Eastern Europe!
RPM is a junior consultancy institution affiliated with the University of Maastricht. With more than 30 years of experience, we have become experts in conducting company-specific research. In previous years, we have conducted research in rapidly emerging countries such as Brazil, Indonesia and China for both multinationals and SMEs.
We offer various types of research, including market- and sector analyses, partner scans, and investment opportunities as well as finding new distribution channels. If you are interested in exploring opportunities for your business, contact us and we will help you build a brighter future!

"We have noticed high learning capabilities and communication skills which were extremely supportive to deliver high quality findings, relevant to the further development of our business."
T. Stikkers, Director Strategy and Marketing
DSM Food Specialties

"The final presentation of the results, both in writing and as a presentation to Tata Steel, was above expectations."
S. Vooijs, Director Operations Packaging
Tata Steel Europe

"The team showed great perseverance and flexibility in arranging interviews with stakeholders to get the information needed to make their comprehensive report." 
P. van Vrijberghe de Coningh, Managing Director
Saab Technologies (Hong Kong) Ltd.

"Port of Rotterdam could very well use the results in practice for further discussions with its stakeholders in India."
E.J.S. van Espen, Program Manager International Projects
Port of Rotterdam

"On behalf of Maastricht University and with pleasure I wholeheartedly support the students who participate in the Research Project Maastricht 2021."
Prof. dr. M. Paul, President
Maastricht University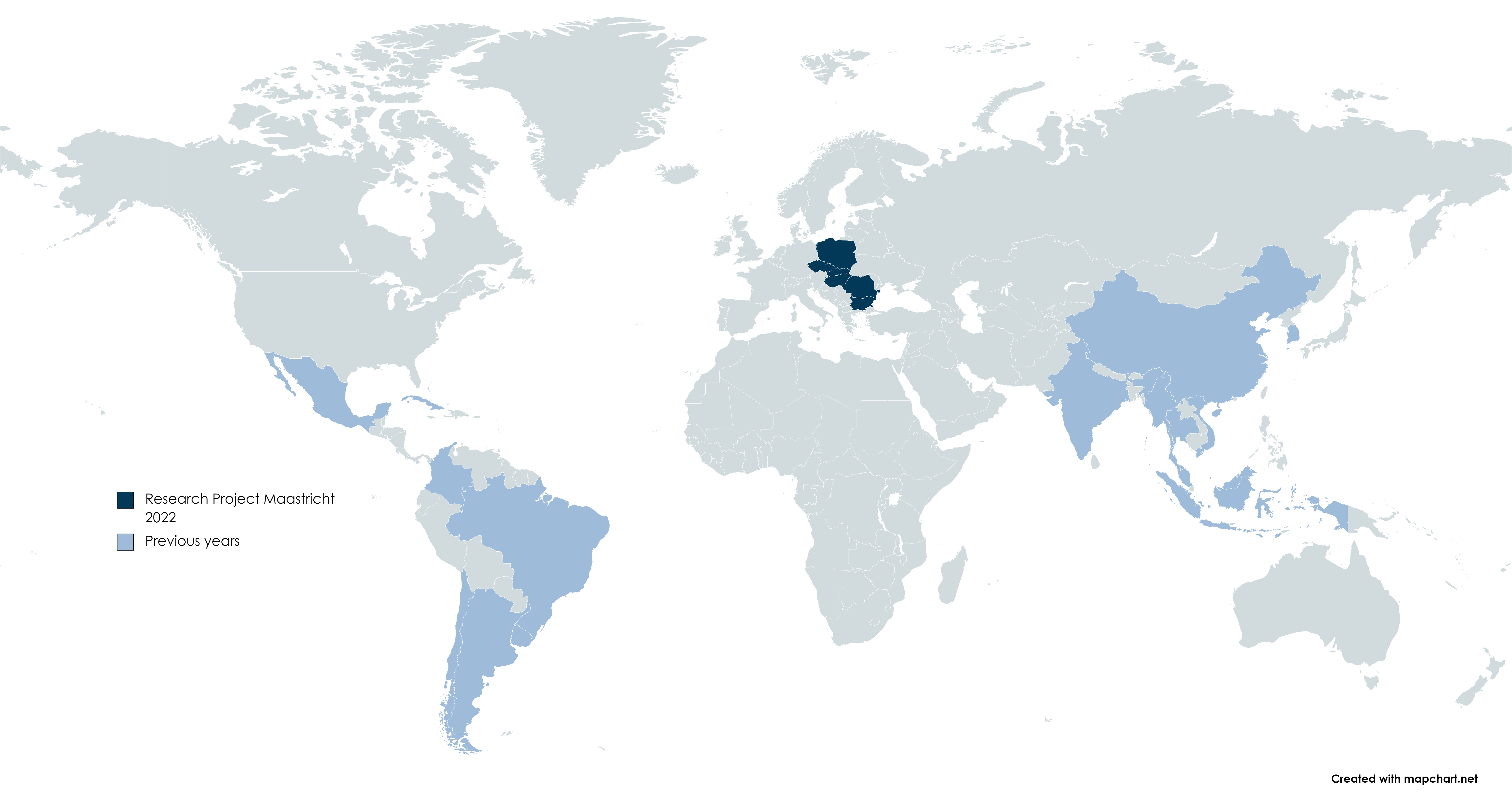 EXAMPLES OF FORMER RESEARCH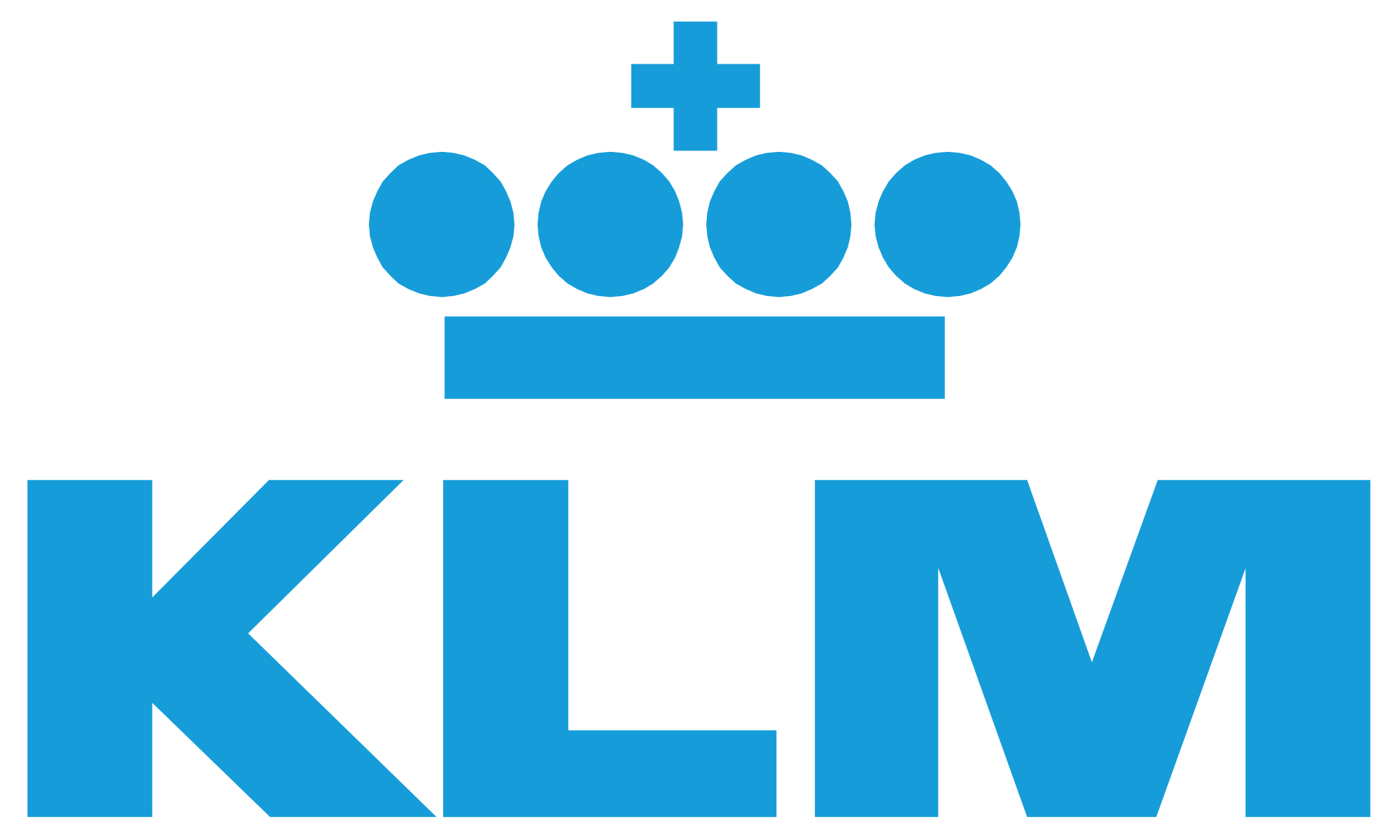 Research to identify opportunities to start commercial flights between Amsterdam and Vietnam.

Research to propose a shortlist of full service partners meeting an agreed set of criteria and market research to identify its potential.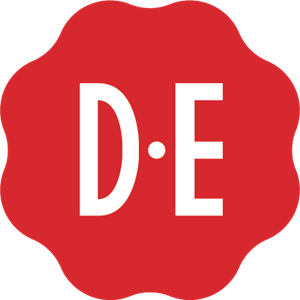 Research to investigate the Brazilian gymnastic equipment market. A follow-up research in the market was done three years later. The two studies combined resulted in Janssen-Fritsen Gymnastics becoming the main supplier of the Rio 2016 Olympic Games


Research on the palm oil industry in Pará, Brazil, which analyzed the current market and future developments in order to obtain an overview of the possibilities for Vopak with regard to the storage of this oil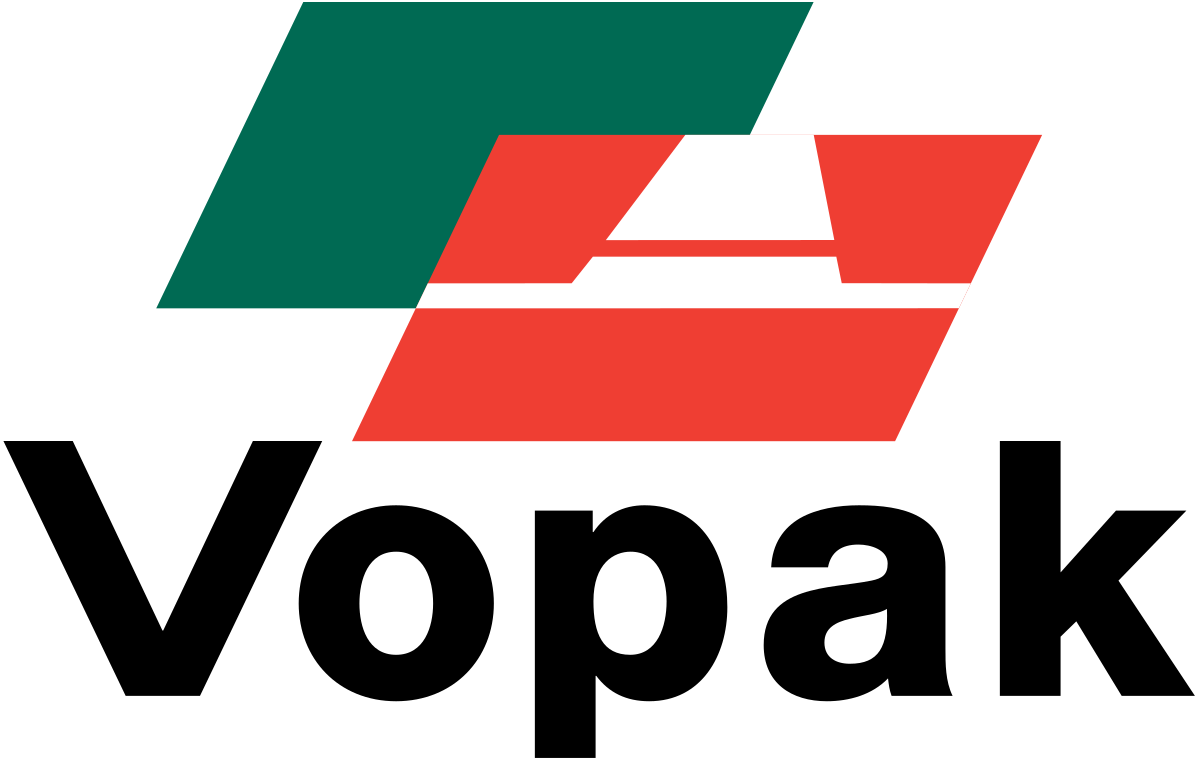 Research to identify potential subcontractors of corrosion resisting steel fasteners on the Vietnamese market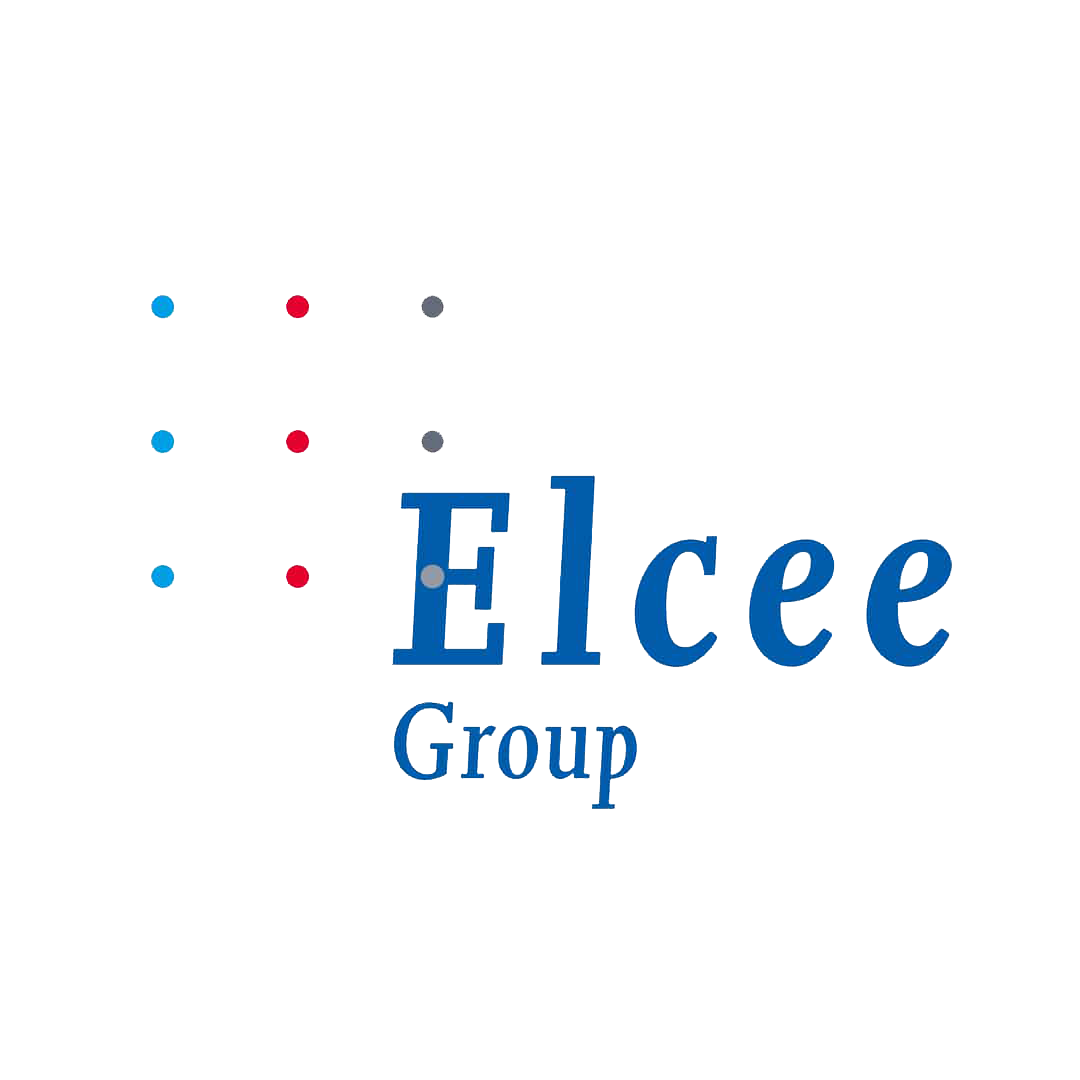 Field research to gain insights into the regulatory requirements for the field of interest for Boskalis in Vietnam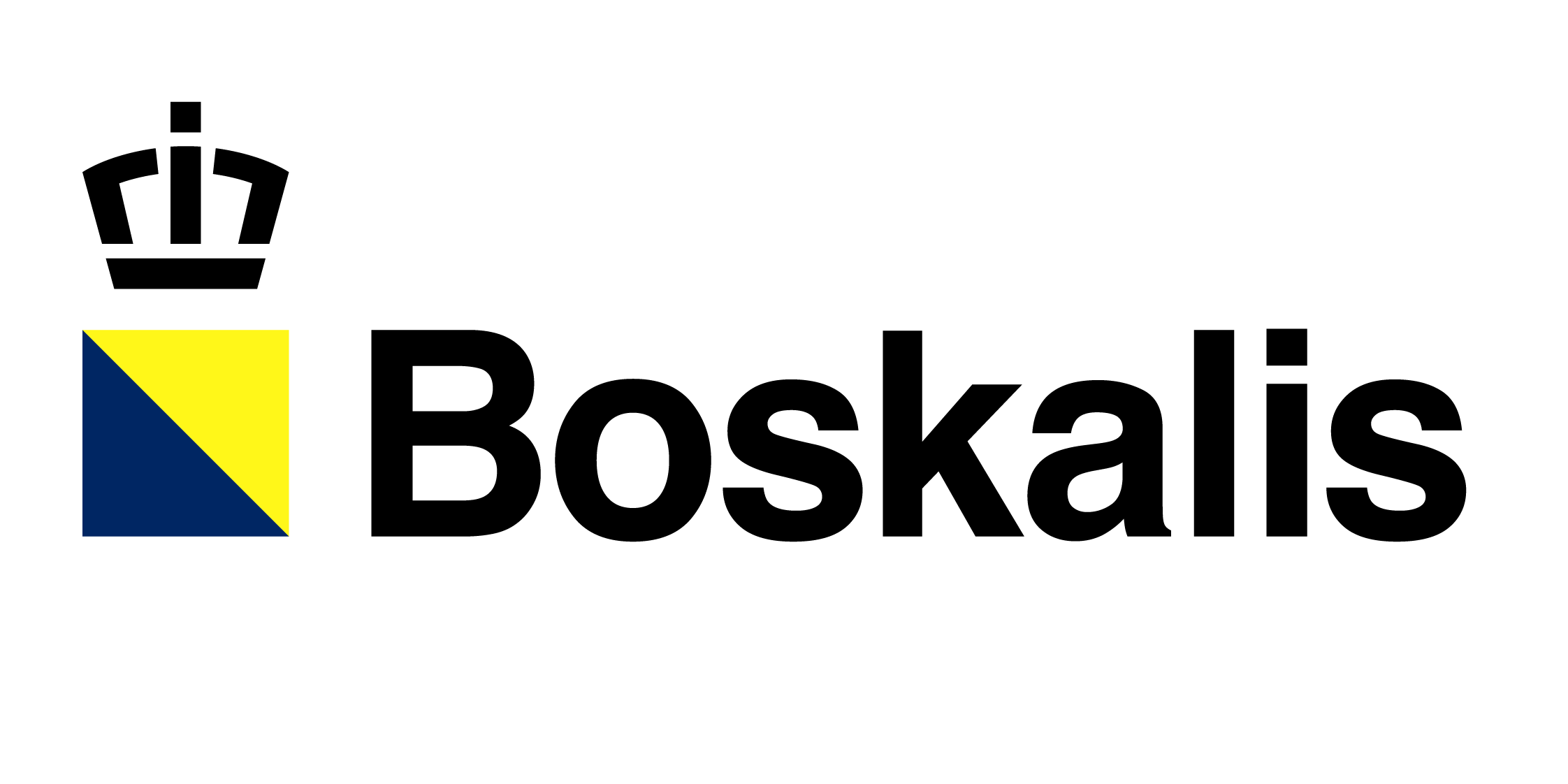 Research to gain insight into the status and development of the geothermal industry in Indonesia.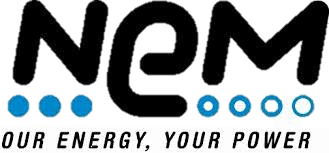 Market research in China to recognize opportunities and strengths in order to determine a successful merchandise strategy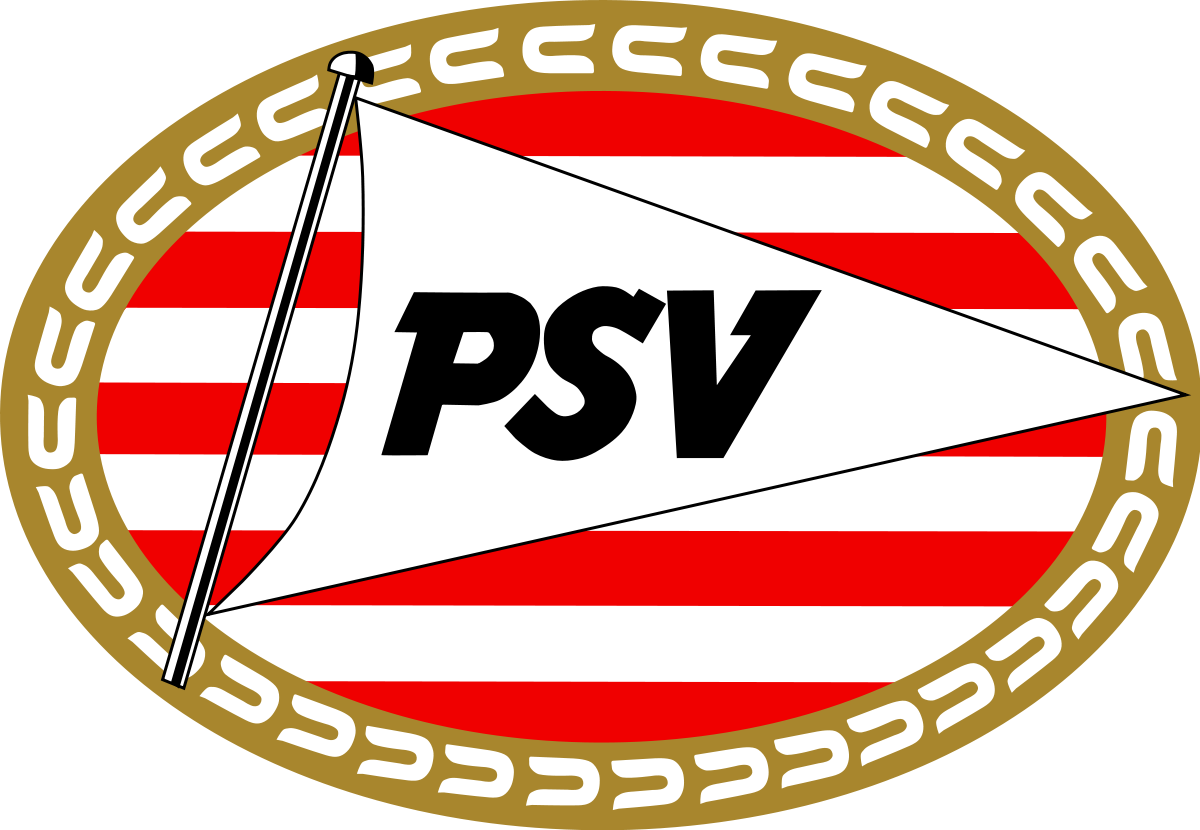 Research on the possibilities to provide the Southeast Asian market with their services in the inspection of oil product pipelines

Get in touch with us by filling in the form!